Aloha, I'm Mitch.
Living Euphoric Life and Inspiring Others Through Design & Adventures.
Aloha, I'm Mitch.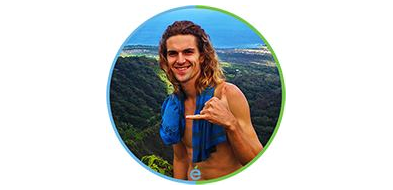 I'm originally from Battle Creek, Michigan, where Kellogg's cereal was founded.
I'm an adventurous graphic designer focused on branding, websites and social media strategy. I moved to the beautiful and peaceful island of Maui, Hawai'i four years ago with a vision to build the Euphoric headquarters, to work more closely with my marketing mentor on various branding and website projects, and to surf of coarse!

What I Do

I love art and I love business. I design graphics for my own brands and websites, other people's brands, websites, and social media ad campaigns. My in-person meetings are usually at the beach near my place in Maui. I make most of my money via Bitcoin and Paypal from my design clients, usually small and medium sized businesses run by "new age" entrepreneurs, which I consult with and design graphics for their brand, website, and social media marketing strategy.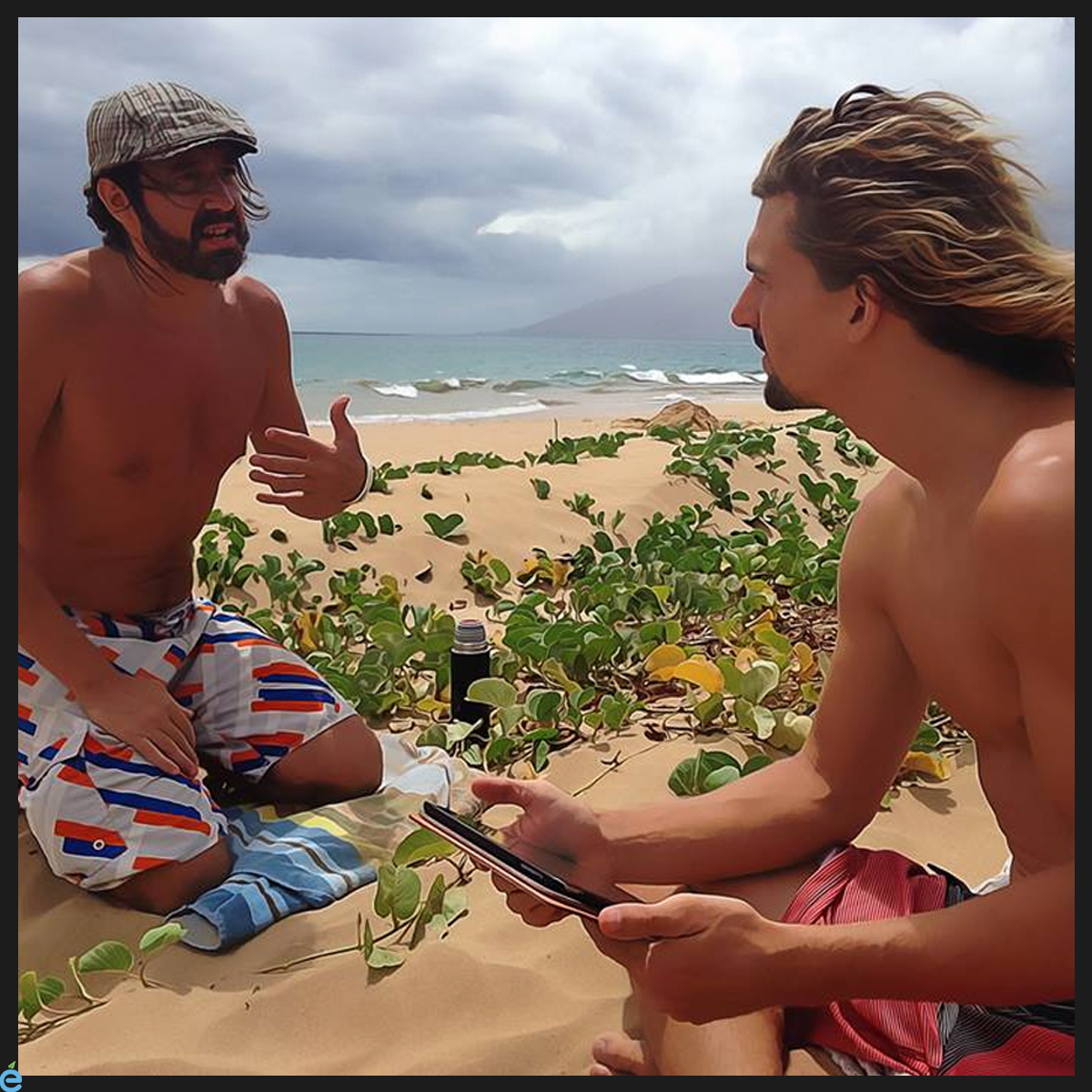 Another source of my income is from designing and selling t-shirts online, where my team designs and sells niche based t-shirts with facebook ads. Some of the shirts you may have seen us launch are the "ugly christmas sweaters" which are longsleeve shirts that we custom designed for several different niches.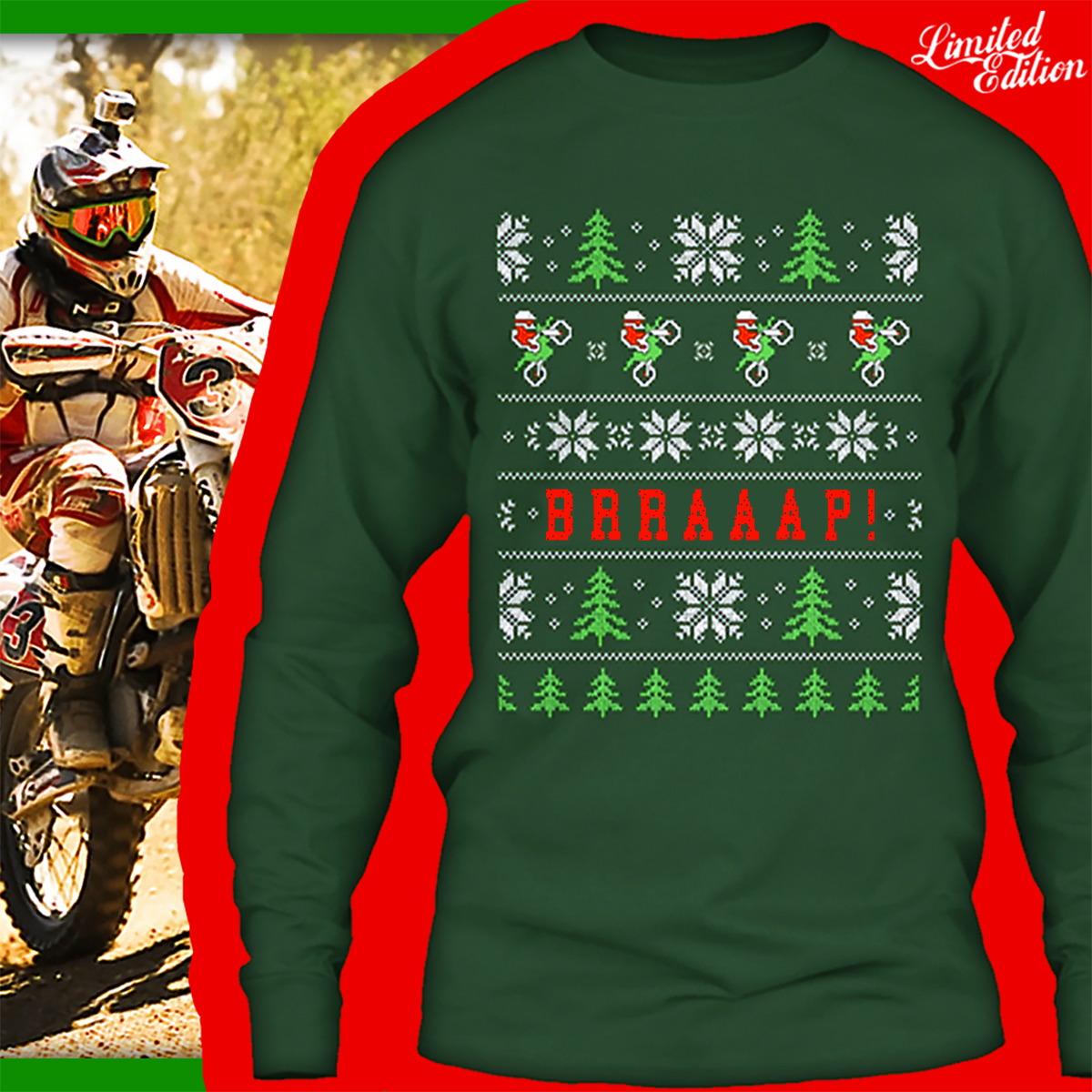 I'm stoked about my latest shirt with Subtle Energy; the shirt is energetically coded to help you and those around you to feel good when you wear it.
Other than business, I'm an avid adrenaline junkie and go on adventures whenever I can. I skateboard, surf, snowboard, wakeboard, cliff jump, go camping and travel as much as possible.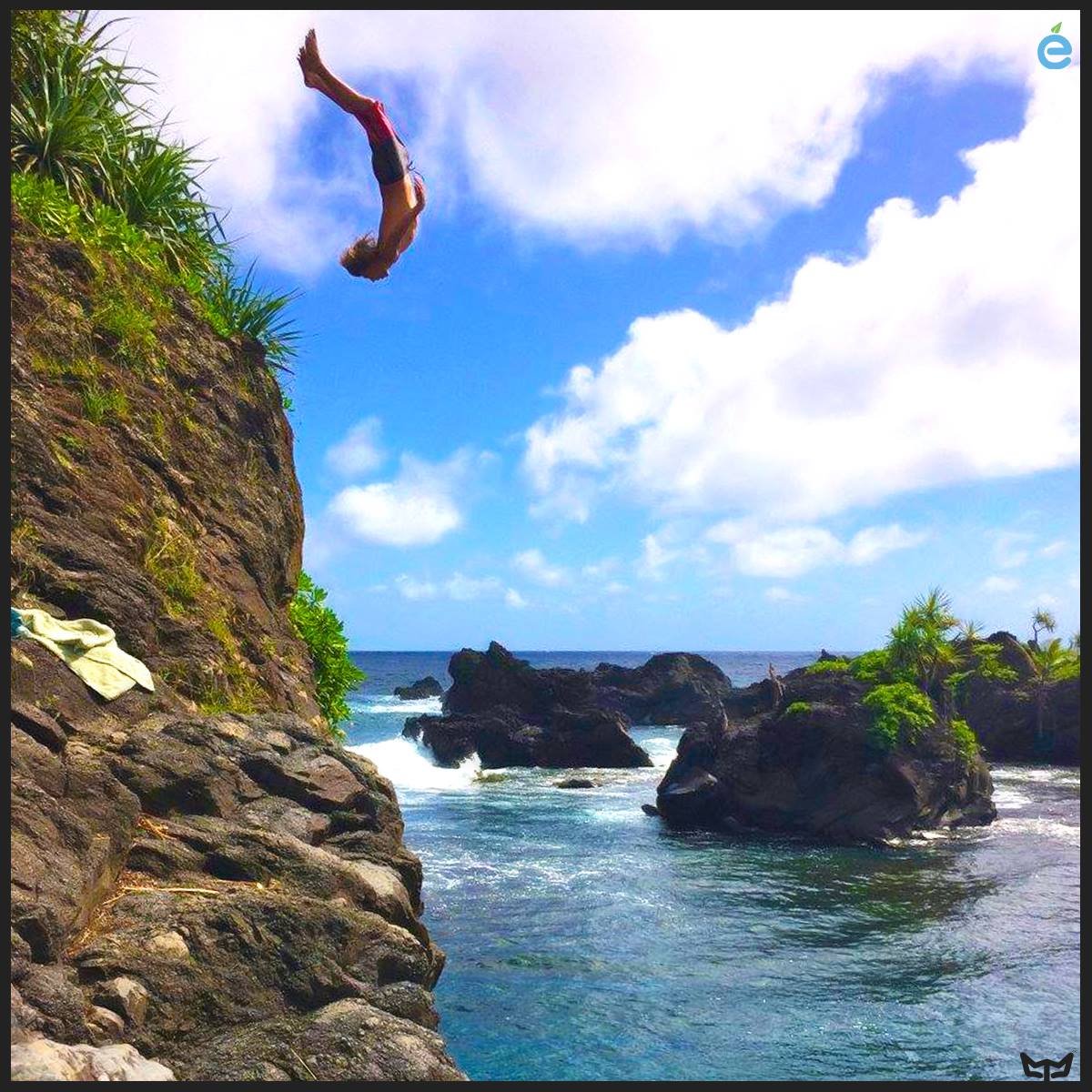 Life In Mexico
Over the past two years, I've explored a large portion of Mexico. It's been an incredible experience. What I love most about Mexico are the tiny home-style kitchens off the side of the streets run by Grandmothers and Mothers who cook delicious traditional meals! My favorite Mexican dish so far is the molé rojo, which is a traditional recipe in Mexico that consists of a unique combination of ingredients such as cacao, chiles, coffee, among others, and is usually served with chicken and tortillas.  Not only is the food great, most of the people are very kind and family oriented. I've met several awesome friends during my travels in Mexico, including the states of Mexico, Guanajuato, Hidalgo, San Luis, Jalisco, Queretaro, Cuernavaca, Nayarit, Quintana Roo, Michoacan, Puebla, Chiapas and Oaxaca. Many states have pre-historic Aztec and Mayan sites! I encourage you to go experience Mexico for yourself. My friends who have always lived in Mexico showed me an Aztec ritual called the temazcal, which is basically a natural sweat lodge that looks like an igloo built from clay. Temazcal means 'womb of mother Earth'. It's a profound experience being in there for over an hour, in the dark, with others, with the hot volcanic rocks in the center, chanting and singing together, for the intention of detoxifying the body, mind, and soul.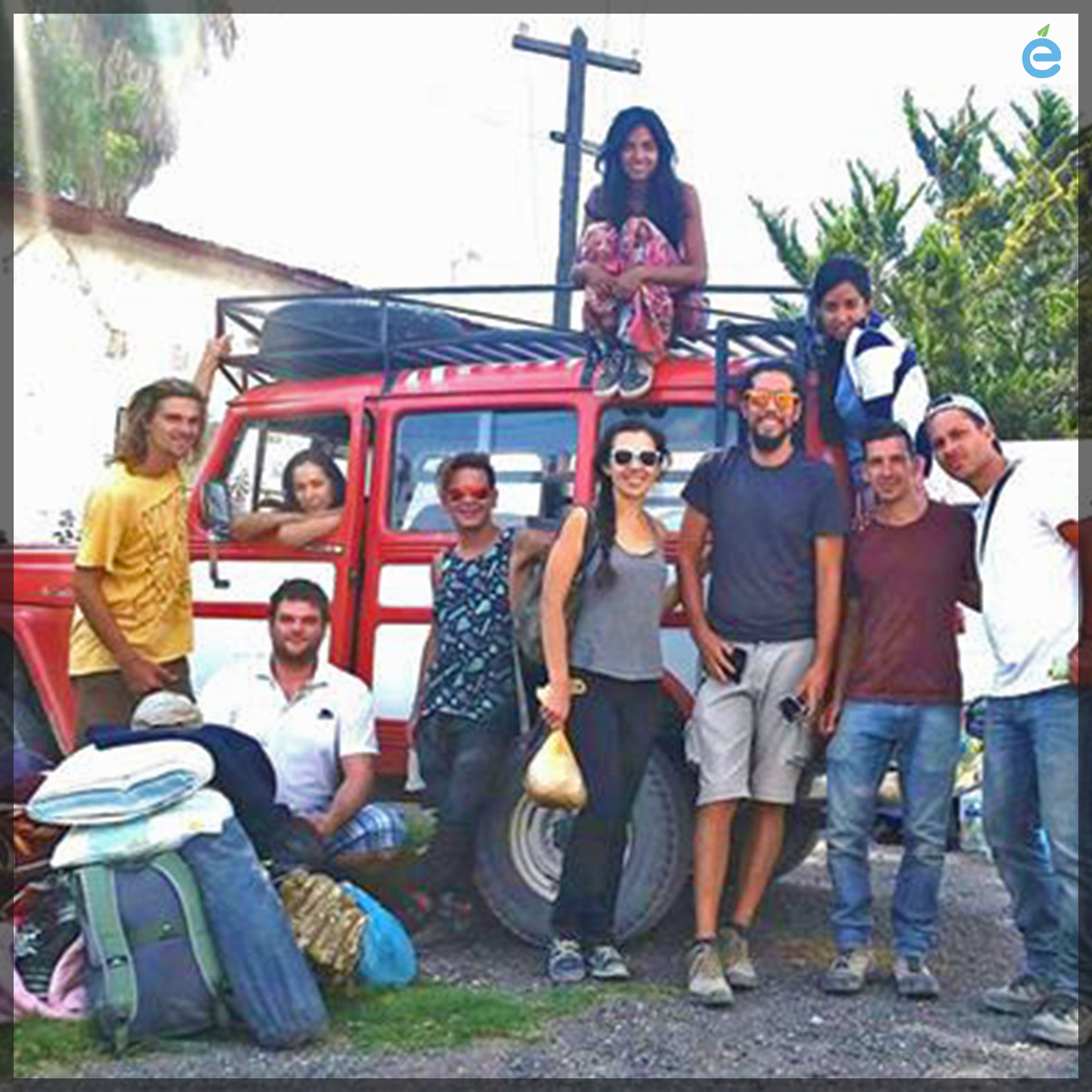 My Start In Cryptocurrency 
I've known about Bitcoin and various cryptocurrencies for over five years, but I just started participating in it about a year ago. I first heard about Bitcoin while I was in the Dominican Republic with the Global Information Network, through another GIN member and one of my mentors, Eli Rook; who is an author, freedom enthusiast, and is quite the visionary when it comes to entrepreneurism and taking full advantage of valuable opportunities as they arise; or BEFORE they arise. You can check out Eli's best selling book, The Big Fucking Secret ,to learn more about this genius and his perspective of how to successfully live life on Earth. Although I heard about Bitcoin through Eli and his mastermind more than five years ago, didn't put any time or energy into earning Bitcoin. Since then, over the past five years, I've watched Bitcoin's value rise tremendously. I've listened to friends tell me about their successes using Bitcoin, and I've learned a bit about the online wallets, other cryptocurrencies such as Ethereum and I just wasn't ready. Since I decided to go down the rabbit hole last year, it's been an exciting series of events; quite profitable too.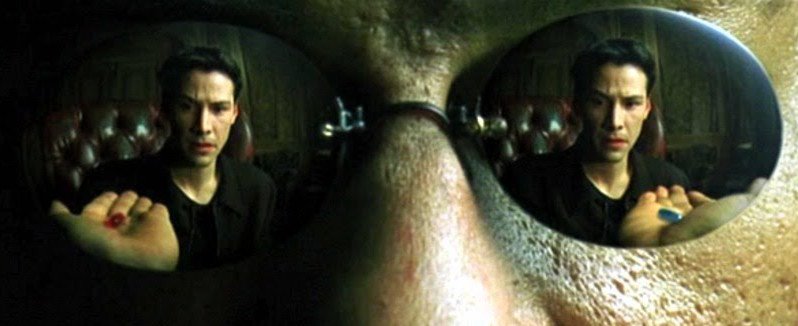 Steemit, the Social Network That Pays You
One of my mentors started using Bitcoin and getting into several of the different cryptocurrencies and began mining with a few of them. He shared a couple posts on facebook that linked to a platform I had never seen before, Steemit! The first post he shared with me was his Presidential Campaign and the second post being his atrociously embarrassing male makeup tutorial. I started to see how much pay he was bringing in with his posts on this platform. At that point, I was inspired to the core, I knew if he could post about that, I could have some fun writing and creating content about my life, knowledge, wisdom and creations with the intention to inspire others. Steemit is the fun, creative and lucrative way to earn cryptocurrency that I've been looking for. Steemit is shifting the way the social media game is played, allowing us to get away from the traditional monetary system as quickly as possible.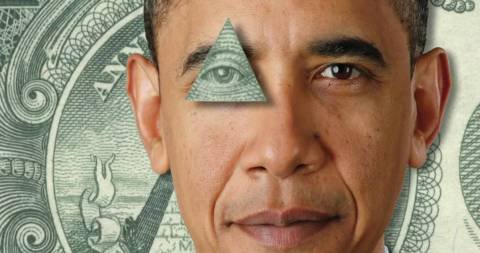 I'm living my dream; exploring the world, co-creating with friends, expanding my network, having fun doing what I love, pushing forward with my creations and I'm ultra excited about utilizing my graphic design skills to provide value to You; so don't hesitate to contact me if you'd like to setup a deal with me to design graphic elements that will upgrade your brand, website, and social media strategy. I'm up for it!
Mahalos
Thank you for connecting with me and reading this far; stay in touch with me on facebook, instagram, and steemit. Have an exquisite day and feel free to come mastermind and surf with me in Maui. Aloha.
"Success is being happy on the way to your dream.. and you're always on the way to your dream." ~